Peter was sent to the Jews and Paul was sent to the Gentiles one is the elect the other the graft.
Matthew 5:19 KJV
(19)  Whosoever, therefore, shall break one of these least commandments, and shall teach men so, he shall be called the least in the kingdom of heaven: but whosoever shall do and teach them, the same shall be called great in the kingdom of heaven.
Matthew 5:20 KJV
(20)  For I say unto you, That except your righteousness shall exceed the righteousness of the scribes and Pharisees, ye shall in no case enter into the kingdom of heaven.
Matthew 16:21-28 KJV
(21)  From that time forth began Jesus to reveal unto his disciples, how that he must go unto Jerusalem, and suffer many things of the elders and chief priests and scribes, and be killed, and be raised again the third day.
(22)  Then Peter took him, and began to rebuke him, saying, Be it far from thee, Lord: this shall not be unto thee.
(23)  But he turned, and said unto Peter, Get thee behind me, Satan: thou art an offence unto me: for thou savourest not the things that be of God, but those that be of men.
(24)  Then said Jesus unto his disciples, If any man will come after me, let him deny himself, and take up his cross, and follow me.
(25)  For whosoever will save his life shall lose it: and whosoever will lose his life for my sake shall find it.
Let's take a closer look at who we know for certain gave up their life for the sake of the message of Jesus Christ.
Revelation 6:10 KJV
(10)  And they cried with a loud voice, saying, How long, O Lord, holy and true, dost thou not judge and avenge our blood on them that dwell on the earth?
These are HIS brothers and HIS sisters who have done the will of HIS Father they died a martyrs death for the sake of the kingdom and to advance the truth,  the truth that God rejoices in.
(26)  For what is a man profited, if he shall gain the whole world, and lose his own soul? or what shall a man give in exchange for his soul?
Satan is a pathological liar and Jesus said the truth was not in him. He could not give Jesus the earth because it never belonged to him at any time to give to him it always belonged to the Father who gave it to Jesus and who bows to Jesus is whom Jesus gives it to Daniel 4:17.
Look how many have bowed to ROME and went after the false gods and lies that have come out of ROME.  Where the Pantheon of God's gathered to hinder the work of Christ and is it any mystery that the SIXTH book of the New Testament is the book of ROMANS?
God only allowed the enemy to dress back up, his vanity doing what he does best,  steal,  kill and destroy. Woe unto those who call the darkness light and the light darkness.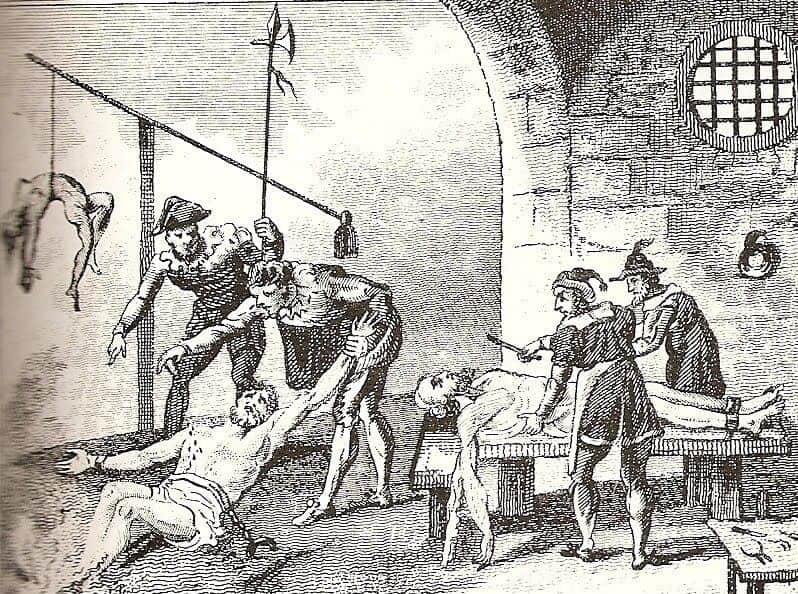 Led by the small majority of educated individuals as was Germany and now America but lacked the knowledge of the word of God. They now face their judges they created for themselves because they hid the word from the lost in favor of profit.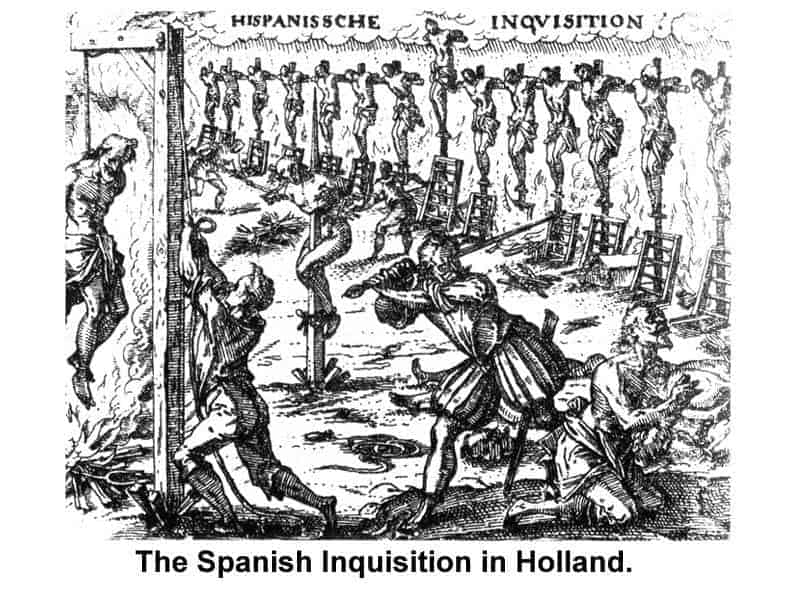 Those who bow to ROME are not going HOME on the first resurrection but will stay behind to see the damage they have done because clearly they have learned nothing about God.
The kingdom would not be safe with such rebels who defy the truth.
(27)  For the Son of man shall come in the glory of his Father with his angels; and then he shall reward every man according to his works.
(28)  Verily I say unto you, There be some standing here, which shall not taste of death, till they see the Son of man coming in his kingdom.
I agree with many other commentators each time we see in the gospels this saying Matthew 16:28 with its parallels in Mark 9:1 and Luke 9:27  it always proceeds the Transfiguration and the Ascension.  Imagine standing there as Jesus is lifted from the earth into heaven what great power is this?
The greatest power of the gospel is changing lives from death to life.
And I do not need to bow to Jesuits or Catholics to do it they are liars, not leaders. I do not need the Whitehouse to bring peace other than to show you who does not know Christ why would God want to take a Protestant Nation dedicated to HIM and turn it into the system that Satan likes best with him at the top of the hill in the power seat hiding the word of God from others?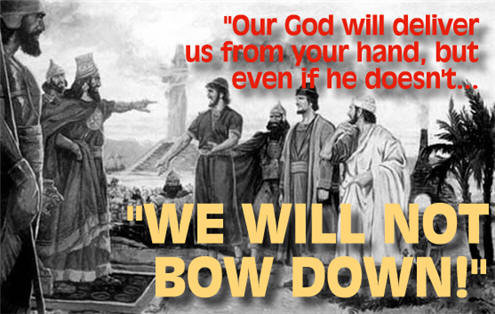 A greater commandment is the second commandment that will never change.
Exodus 20:3-6 KJV
(3)  Thou shalt have no other gods before me.
(4)  Thou shalt not make unto thee any graven image, or any likeness of any thing that is in heaven above, or that is in the earth beneath, or that is in the water under the earth:
(5)  Thou shalt not bow down thyself to them, nor serve them: for I the LORD thy God am a jealous God, visiting the iniquity of the fathers upon the children unto the third and fourth generation of them that hate me;
(6)  And shewing mercy unto thousands of them that love me, and keep my commandments.
Matthew 5:19 KJV
(19)  Whosoever therefore shall break one of these least commandments, and shall teach men so, he shall be called the least in the kingdom of heaven: but whosoever shall do and teach them, the same shall be called great in the kingdom of heaven.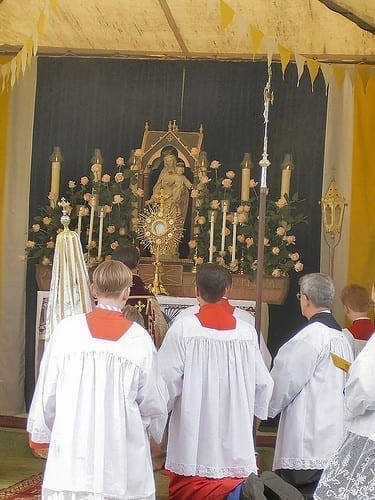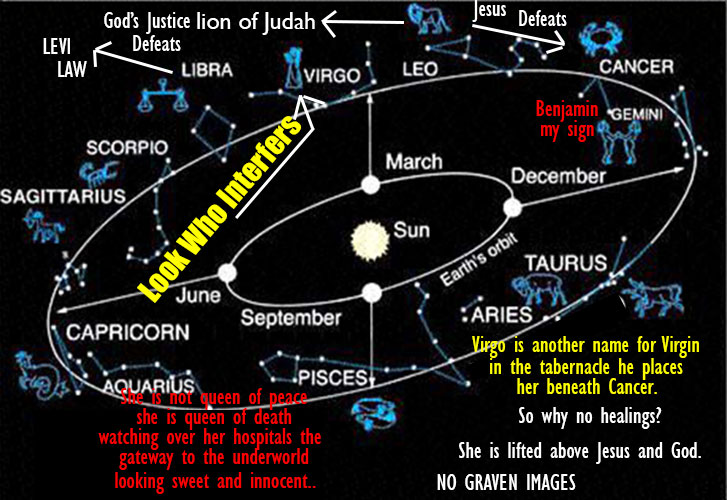 The title deed for the earth goes to whom it was prepared for that it belongs to a bottom feeder who seeks to feed the world the truth.
I didn't sell my soul to gain the whole world,  so how did you make out?
Many will say in that day Lord we did this in your name.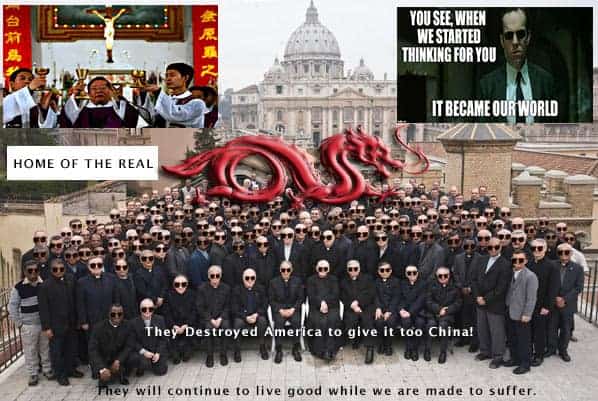 Time to awaken them?
We are not taking Catholics but we will take Protestants that denounce the harlot.


The heavens are God's throne.
Revelation 3:21 KJV
(21)  To him that overcometh will I grant to sit with me in my throne, even as I also overcame, and am set down with my Father in his throne.
The message does not end but continues on into chapter four which describes the throne and the elders that surround it to protect it from false teachers and liars.
I will not say that I am the right hand of God for that is Jesus's position always. None of us will sit at his right hand with those twenty and four elders surrounding the throne to ensure it is never at risk again. I am just a better covering insisting that many find their way to the cross.
I couldn't take away the gifts if I wanted to if God has given them to you,  the one who gave us Jesus my ROCK,  but if they cause you to stand with ROME then clearly they are not of God and they came with no discernment from the other rock.
Their rock is not my ROCK.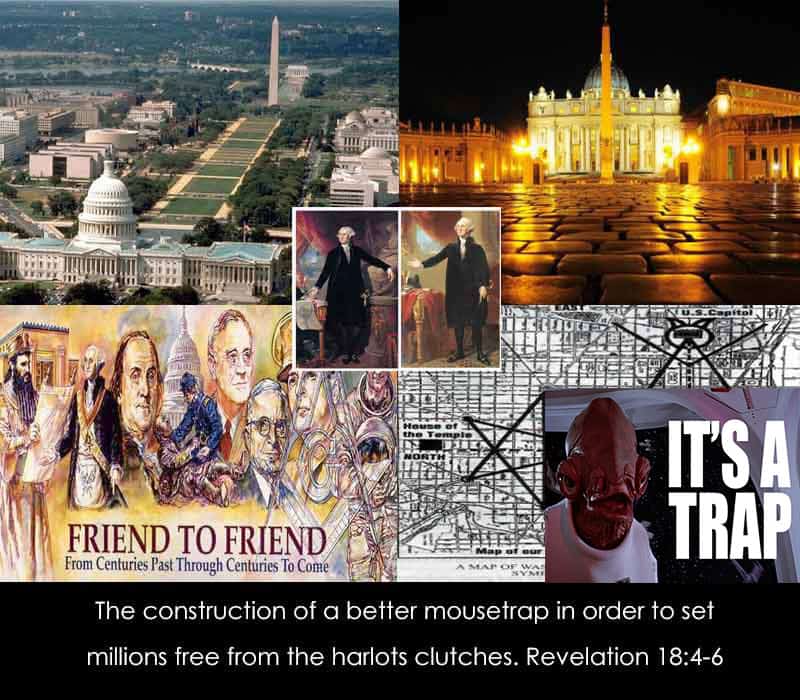 Hand over the keys and I will give you the peace plan and get your temple built I promise.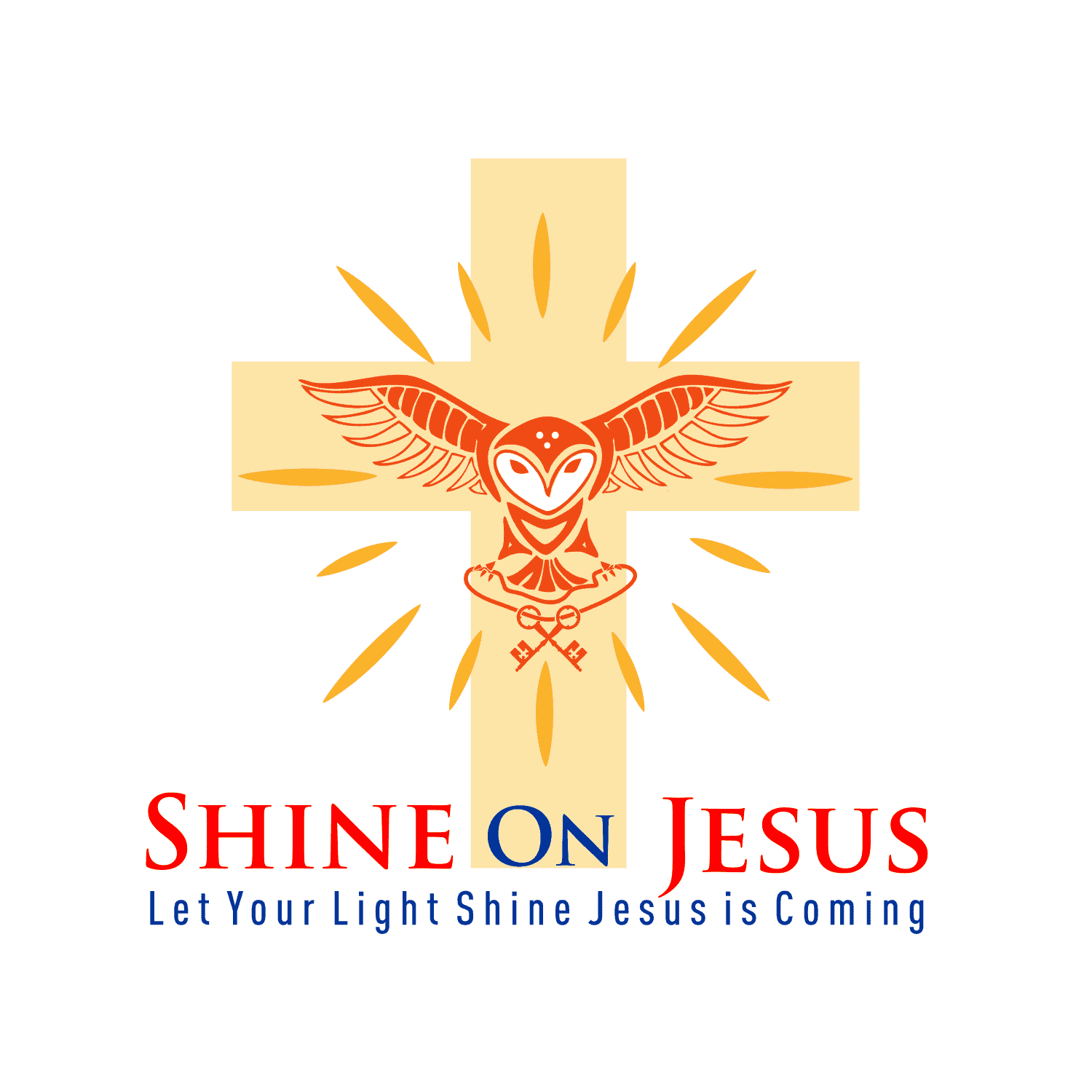 Brother Abel (Benjamin)